Fort Worth Gladiator Movers™ mission is to provide efficient and safe moving answers.
Are you moving into Fort Worth this December 2023? It is a Fantastic historic place to move to and Gladiator Movers™ is here for you move. From The Stockyards to the the early pioneer settlers, you can see how great Fort Worth has developed into the Kimball Art Museum, the Fort Worth Zoo, the Modern Art Museum of Fort Worth it has it all. TCU and the Botanical Gardens are just a beautiful place to move so take your next move in confidence with the OFFICIAL website of Gladiator Movers™ 972-266-5753 gladiatormovers.com. Accept no other copycat fraudulent criminal movers posing with similar names or using parts of our name misleading you to fake business directories. Gladiator Movers™ is an OFFICIAL trademark. Gladiator Movers™ provides your best answer at 972-266-5753.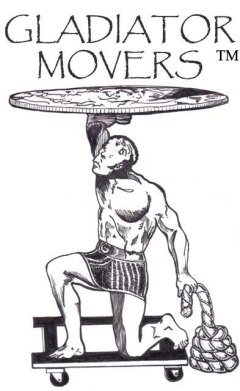 Gladiator Movers™ Fraud Alert!
Do Not Use the following fake movers:
gladiators moving or gladiator's moving inc. or GREAT GUYS MOVING or gladiator moving or gladiators moving are FELONY criminal scammers COMMITTING TRADEMARK INFRINGEMENT .